Sustainable Design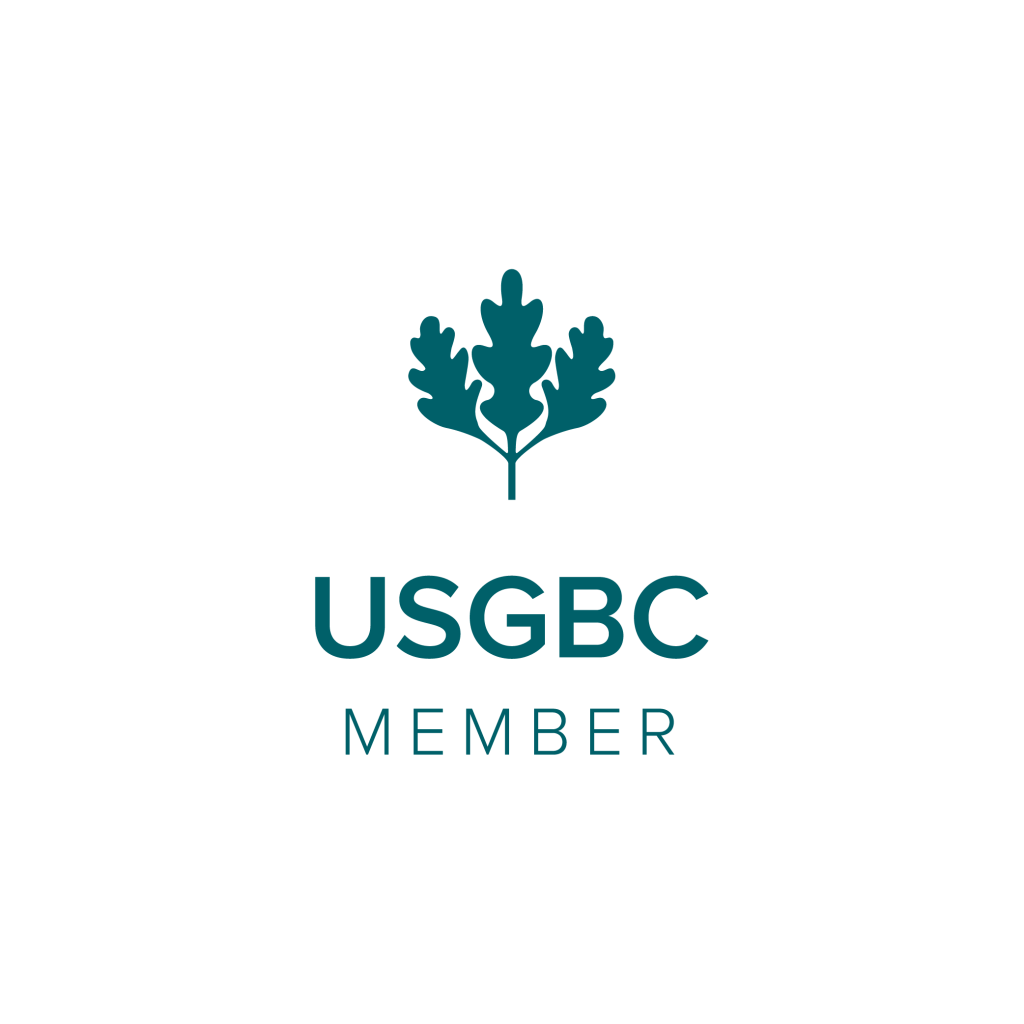 Creating sustainable buildings that are environmentally responsible, healthy places to live and work is one of our design goals.
Leadership in Energy and Environmental Design (LEED)
Businesses and organizations find value in quantifying their sustainability efforts. The U.S. Green Building Council (USGBC) created the environmental rating system known as LEED (Leadership in Energy and Environmental Design) to recognize and encourage green building practices. SVPA has LEED Accredited staff ready to assist clients in attaining LEED certification for their projects by reducing energy costs, increasing employee productivity and gaining recognition in the community for environmentally responsible design.
Green Globes
The Green Building Initiative has created Green Globes, which is a comprehensive, science-based building rating system that supports a wide range of new construction and existing building project types. The system is designed to allow building owners and managers to select which sustainability features best fit their building and occupants. Green Globes certifies projects that meet at least 35% of the 1,000 points that are deemed applicable to the project. SVPA has Green Globes Professionals on staff to work with those who choose to pursue Green Globes certification in lieu of LEED certification.
SVPA ARCHITECTS INC.:
is committed to providing design solutions that promote and protect our environment
is an advocate of Green Building Design
is a member of the U.S. Green Building Council
has staff consisting of both LEED Accredited Professionals and Green Globes Professionals
offers LEED and Green Globes certification as a service to our clients and their projects
encourages responsible use and stewardship of our natural resources
practices and promotes sustainable design to help protect the environment and encourage clients to consider their environmental and energy goals
LEED CERTIFIED PROJECTS:
Athene – LEED Gold certified and the first LEED Gold certified building in West Des Moines, IA
Athene Wynfield Tenant Improvement – LEED CI Silver certified
City of Des Moines Fire Station No. 1 – LEED Silver certified
City of Des Moines Fire Station No. 11 – LEED Silver certified
Fred Maytag II Scout Center – LEED certified
Office of Hearings & Appeals (OHA) – LEED CI certified
Principal Child Development Center – LEED Gold certified and the first LEED Gold certified building in downtown Des Moines
Simpson College, Blank Performing Arts Center Addition – LEED Silver certified
Simpson College, Kent Campus Center – LEED Silver certified
University of Iowa, Information Technology Facility – LEED Platinum certified and first LEED Platinum certified building at the University of Iowa and the second LEED Platinum certified project in the state of Iowa
GREEN GLOBES CERTIFIED PROJECTS:
Drake University, Collier-Scripps Hall – Two Green Globes
Cityville on 9th, Phase 2 – One Green Globes