The heart of our business is empowered people working together to create remarkable design. We start with great raw material — people with high talent, integrity and collaborative skills — and then invest in them to build the finest team of client-focused professionals in the industry. That's just one of the ways SVPA is different.
About SVPA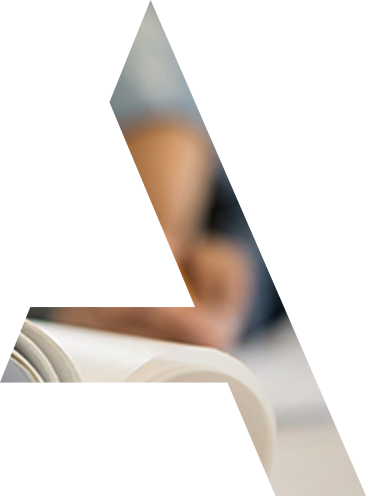 Find out what the "A" in SVPA stands for.
Meet Us
What can we do for you?
We've been bringing a fresh perspective on architecture and interiors to clients for more than 60 years. From large corporate structures, to intimate community gathering spaces, we work with you to achieve success.