SVPA Architects Inc. is honored to receive the 2022 Station Design Award from Firehouse Magazine for our work designing the Clive Public Safety building. Below is the press release from the magazine, announcing the winners:
Firehouse Announces 2022 National Station Design Award Winners
Fort Atkinson, WI, November 15, 2022—Firehouse Magazine announced the winners of its ninth annual Station Design Awards program, which recognizes outstanding architecture and design from fire departments and emergency facilities nationwide.
Gold, Silver and Bronze awards were issued across seven categories of facilities in this prestigious competition: Career 1 and 2, Satellite, Volunteer/Combination, Shared, Public Safety Training, and Renovation. All 61 participating entries will be published in the November issue of Firehouse Magazine and online at Firehouse.com/Stations.
Peter Matthews, Firehouse editor-in-chief said, "This is the ninth year of the awards, and we are excited to see the advances in fire station designs. It's wonderful to see the coordination between fire departments and architectural firms to design stations with a focus on keeping firefighters trained and healthy to better serve their communities. As fire departments become true all-hazard response agencies, their training and equipment needs grow, and the new facilities offer improved opportunities for firefighters to hone their skills."
According to Janet Wilmoth, special projects director to Firehouse, most of the entries this year included the Hot Zone design concept within stations and increased natural lighting in the living areas and fitness rooms. "The focus on firefighter health has significantly improved in the past seven years," said Wilmoth. "Every entry this year is a winner for its improvement in health and safety for personnel and the service they provide their community."
Winners were selected by a panel of seven judges, including fire chiefs and architects experienced in recent design and construction.
…
SVPA's design for the Clive Public Safety building received the Silver Award for Shared Facilities from Firehouse. The west portion of the building houses the fire station and three apparatus bays with associated service spaces, administrative offices and living/sleeping spaces. The east side of the building includes the police station and a nine-stall garage with associated service/support spaces; administrative offices; patrol work areas; and detective work area. There are shared spaces between both departments, including the entrance lobby, a fitness and police tactical room, a large training room and miscellaneous ancillary spaces.
Read more on Page 58 of the 2022 Station Design Award Issue of Firehouse.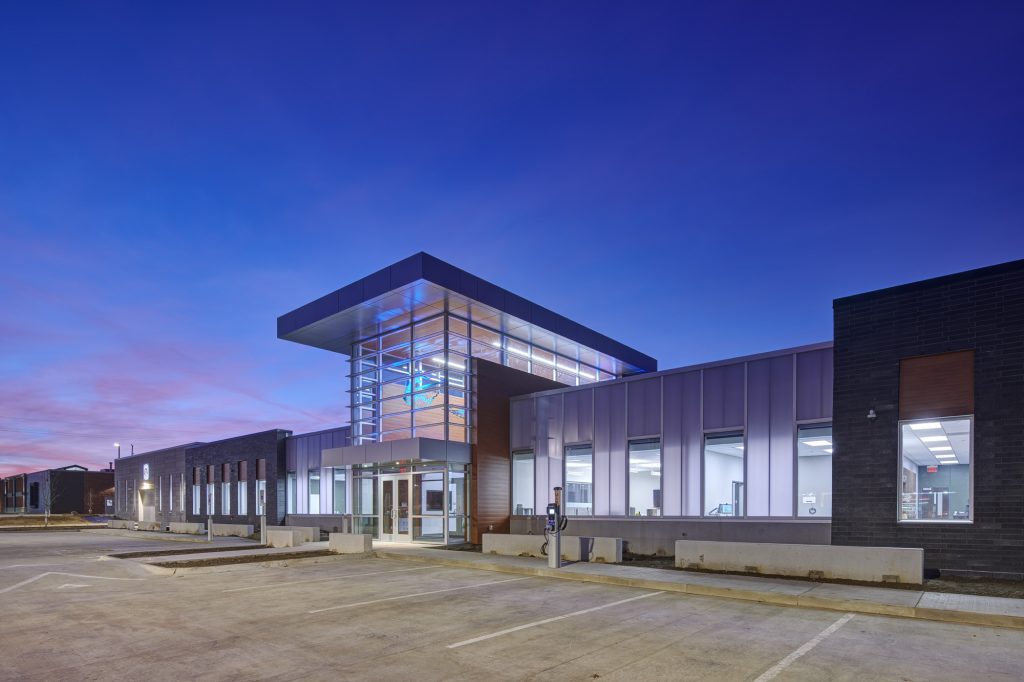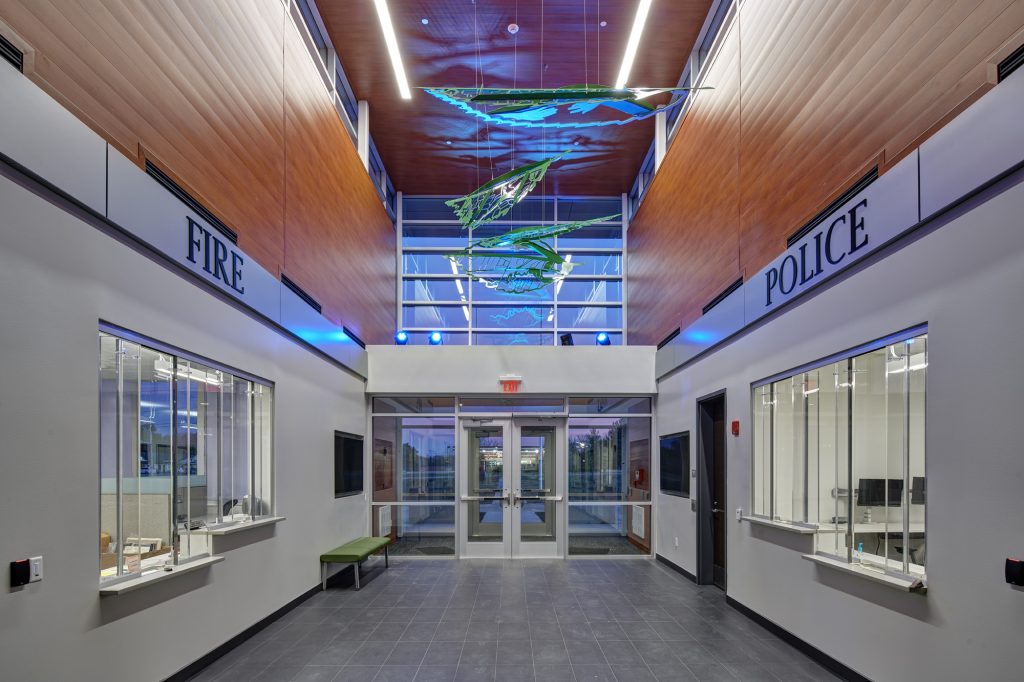 About Firehouse
Firehouse is the leading fire and emergency services brand, reaching more than 1.5 million visitors and subscribers monthly and thousands of attendees annually via its live events and media portfolio. The Firehouse brand encompasses Firehouse Magazine, Firehouse.com, Firehouse Expo, Firehouse Station Design Conference, Station Design Awards, and many print and digital products targeting fire and emergency services personnel. Utilizing its multiple platforms and unparalleled reach, Firehouse sets itself apart from the competition by fostering a culture that encourages innovation and the use of the latest digital and database technologies to best serve its audience and companies serving the marketplace.